Every February we celebrate Black History Month to acknowledge all the contributions made by the African American community to our country.
The celebration started in 1926 as a response to the lack of information on the accomplishments of black people that was available to the public. It started as a week-long celebration in a time where people didn't study the history of African Americans and their stories were even left out of textbooks. In 1976 Gerald Ford recognized it as a full month-long celebration to "Honor the too-often neglected accomplishments of Black Americans in every area of endeavor throughout our history." Since then, we have been honoring African Americans and acknowledging their contributions to our country.

Here at Alpha Montessori School, we pride ourselves on a multicultural experience for our students as well as our staff. We want to make sure we teach our children about the importance of this month. We have been able to do many things with them to help them learn and recognize famous African Americans who have made a difference in our everyday lives. Some of the prominent people we learned about were Martin Luther King Jr, Harriet Tubman, Garret Morgan, and Rosa Parks. Our lower elementary students dove deep into learning about famous African Americans and can express what they have done for our country. The children worked on several art works of different forms to celebrate the month's festivities.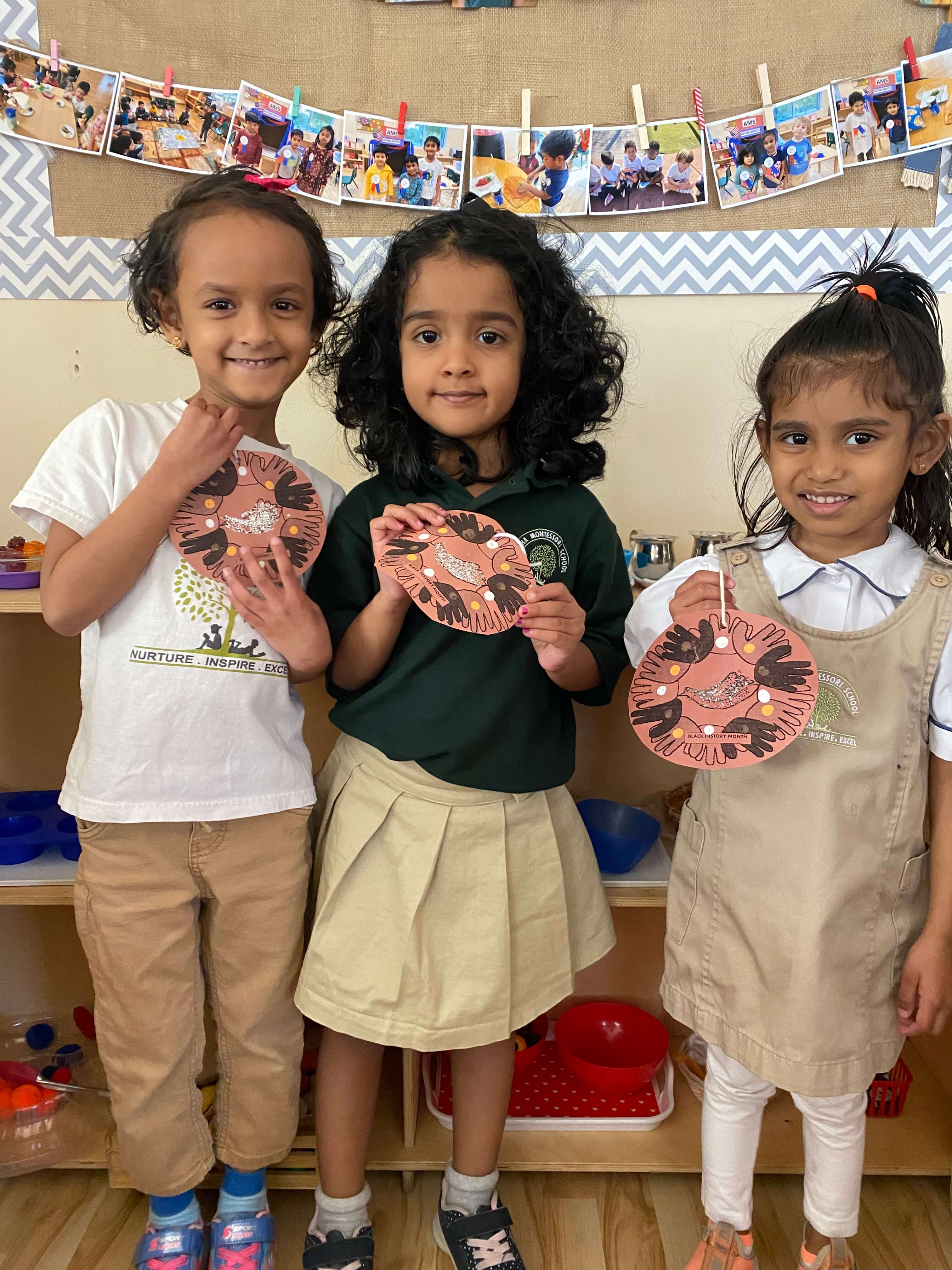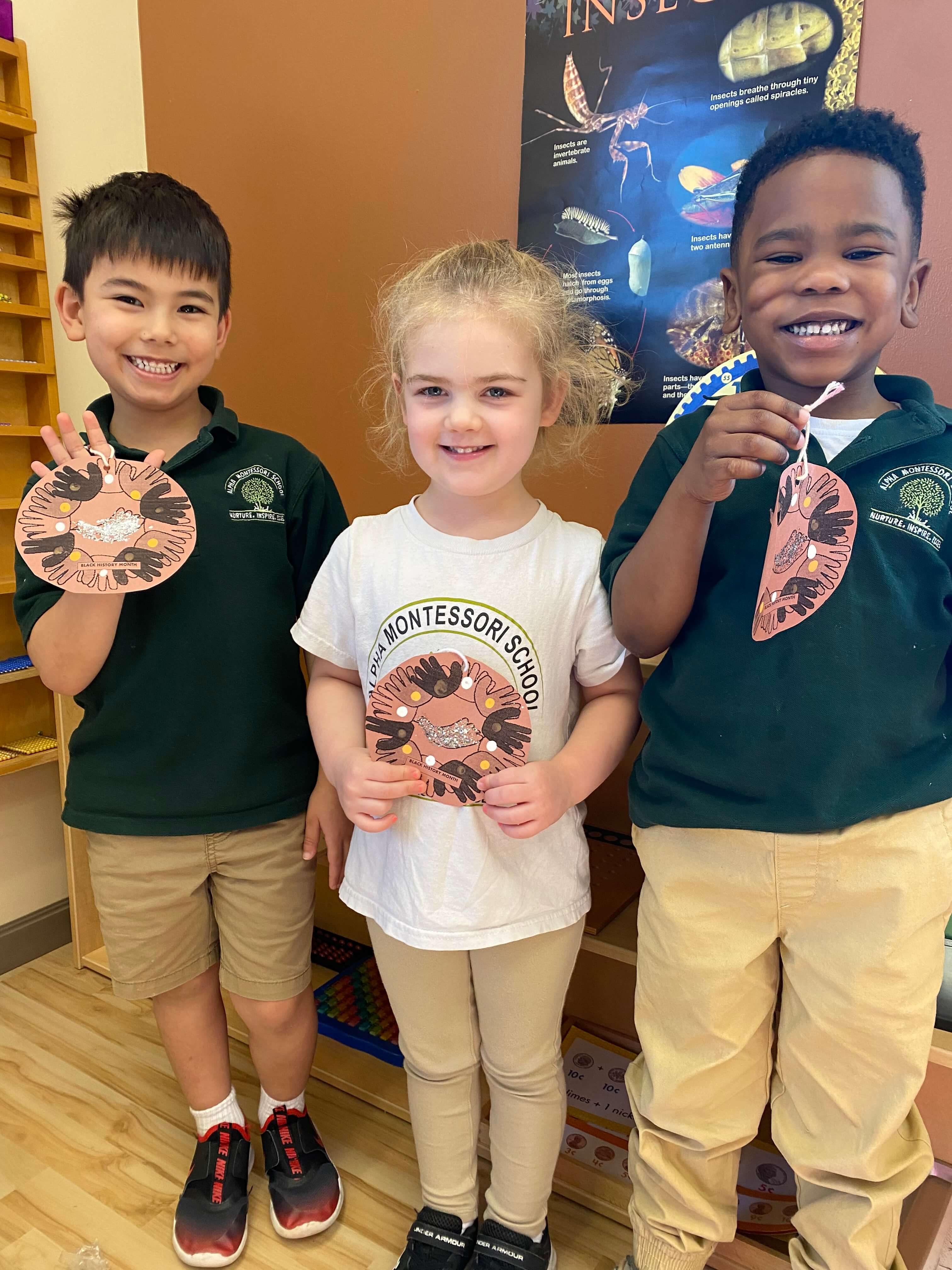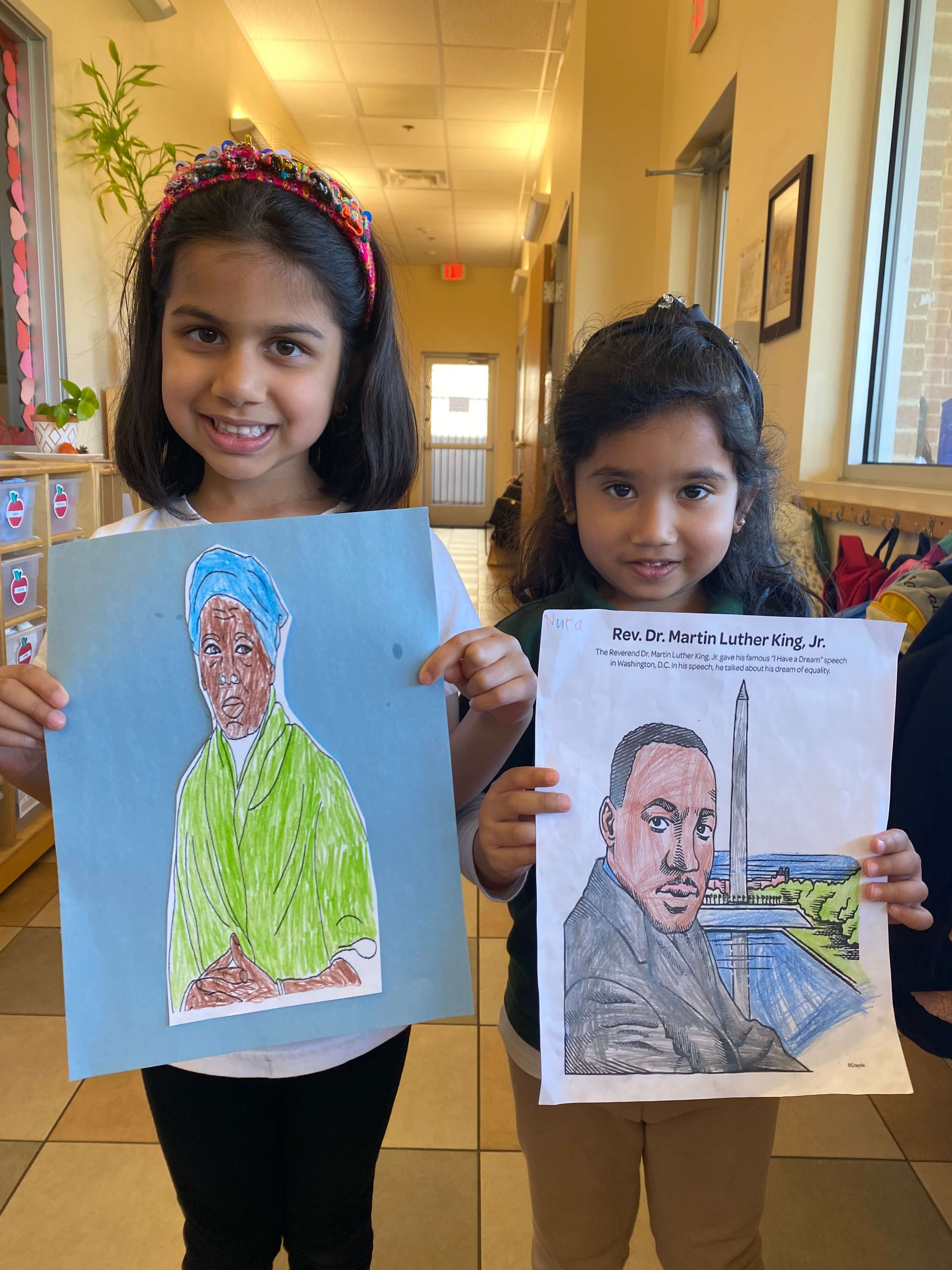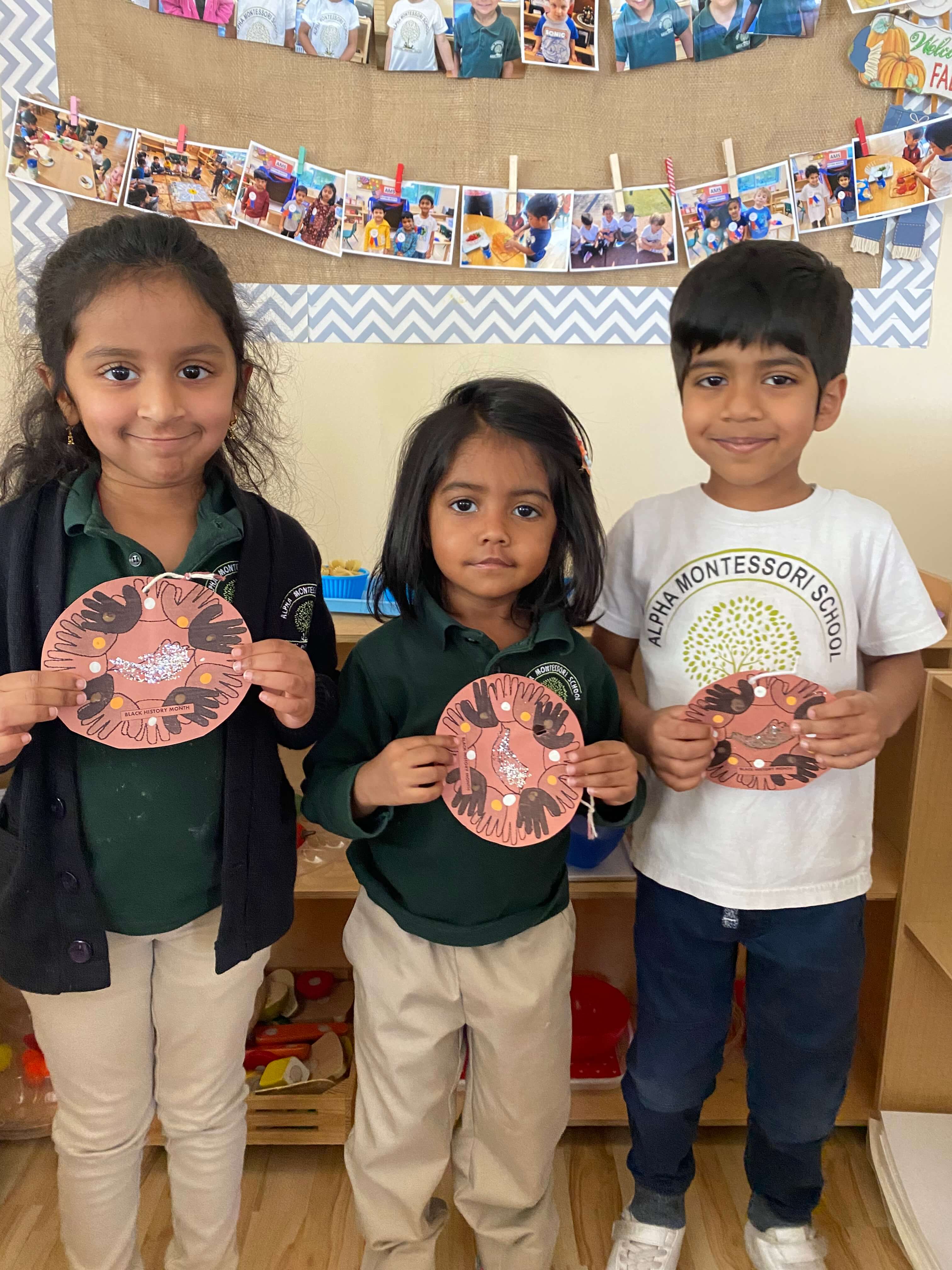 Although we have focused on celebrating the contributions of famous African American's during the month of February, these lessons will be a part of our Montessori work throughout the year due to the large impact made by the African American community to our country.
Here are some book recommendations for the kids to read at home: